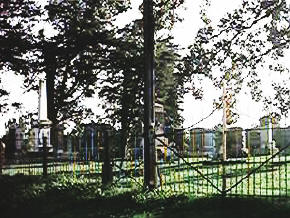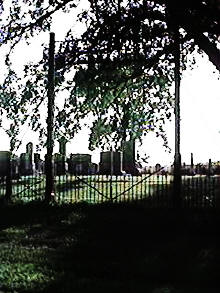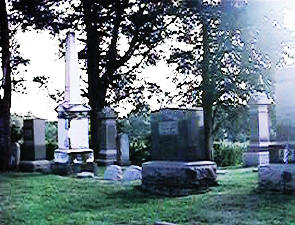 The Adam Daggert Cemetery is located on Daggert Rd. To get there take Rt. 40 to Daggert Rd. and turn south. The cemetery is about 5 miles.
The Find-A-Grave website also has information about this cemetery.
There is a wrought iron gate that says "Adam Daggert Cemetery - 1865" at the top of the arch. It is in a very peaceful location and well taken care of.