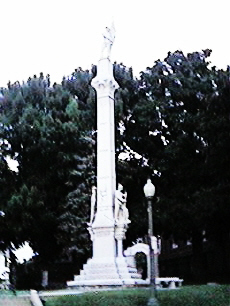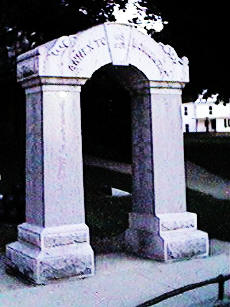 A list of names appearing on the monuments is online at www.mtcarroll.com.
The following links are to the Illinois Civil War Project. They have done a wonderful job providing this information. The names listed here will not be picked up by the search engine for this website but they have one on their homepage.
If you have any additional information or photos to add for these regiments, I'd be glad to put them online.
Cavalry
Infantry
(Rosters of all Companies are online. Consolidated and Reorganized companies are included only when they are complete companies of new recruits.)
The Illinois State Archives also has a database of Illinois Civil War Veterans. There are rosters as well as regimental histories.